Coaching
"The size of your dreams must always exceed your current capacity to achieve them." - Ellen Johnson Sirleaf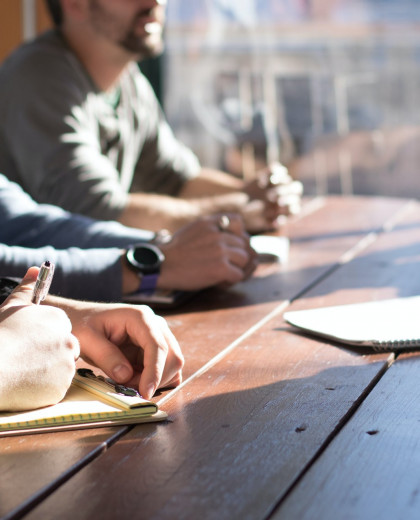 Business. Career. Life.
The Right Coach is Key.
What is coaching? Let me start by explaining what it is not. It is NOT telling you how I did it. It is NOT telling you that all you have to do is follow this plan. It is NOT doing the work for you. Coaching is NOT what you think it is.
As a John Maxwell Certified Coach, my job is to help you uncover the answers to the questions you are not even asking. I have been where you are, I have "lived in the trenches" and, owning several successful businesses have used coaching myself to accomplish my goals. Allow me the privilege to help you discover what it is you are missing, enabling you to focus and get back on track. My job as a coach is NOT to provide the answers but rather allow you to find the answers within yourself.
So, if you are ready to start BECOMING…….
….the person you desire to be.
….a better leader.
…..a better husband/wife/father/mother.
…..a better human!
Then, let's talk.
The coaching relationship is a designed alliance that provides you, the participant, with total confidentiality* and conversations built on trust and mutual respect.
*within the limits of the law
If you're ready to start a conversation give us a call or schedule a meeting. Just click I'm ready below.
Investment Levels
Coaching programs are designed specifically to address your needs.