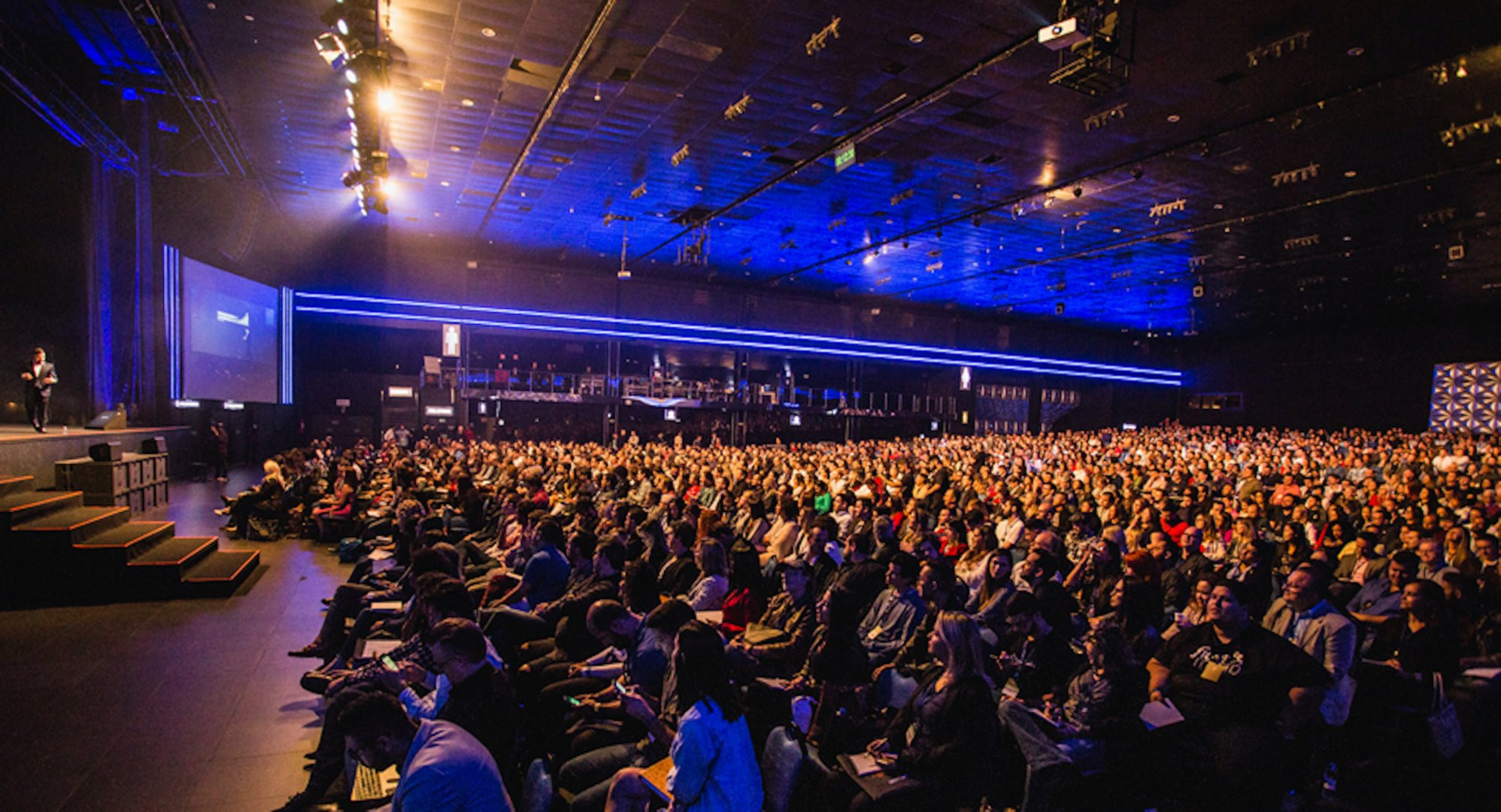 Masters Touch Communication
Finding True Purpose.
Seeing Real Potential.
Turbulent times require new ways of thinking, deeper understanding, and action. Are you ready for change?
I'm Jeff Talarico
I LIVE to change lives! Helping individuals and companies become better leaders through coaching, teaching, training, and speaking.
Let's build a transformation plan for you.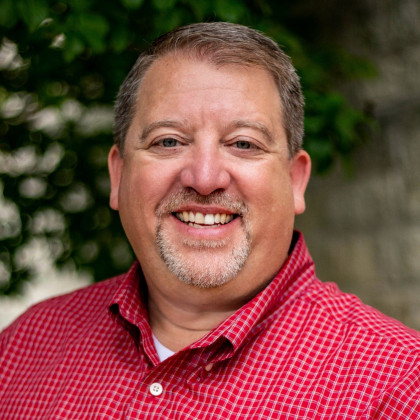 Through Master's Touch Communication, I strive to make a difference by adding value to the world one person at a time. Whether that means coaching, a mastermind group, team building sessions, a training seminar, or a keynote presentation, sharing a part of me that will change your life is what matters. As an Independent John Maxwell Certified Coach, Teacher, Trainer and Speaker, I have the resources to help you achieve new levels of awareness.
If you are stuck in a rut or drowning in quicksand, consider allowing me to come alongside of you to help get your life, your career, or your company back on dry ground. I believe that SUCCESS is achieved by helping you discover your true potential.
Ready to start a conversation? Click I'm Ready below to schedule a call.
Ready to grow? Let's talk
Why Master's Touch Communication?
I can help you maximize productivity, allowing you more time to focus on new growth.
MTC is specialized to break log jams and push your activity to the next level.
Gain access to Jeff's nationwide network of business consulting and life coaching professionals.
No yawns here. I build entertaining engagements at all levels. Learning and growing can be fun.
More than three decades of returning clientele from diverse industries.
MTC was founded to help you align your passions, potential, and providence.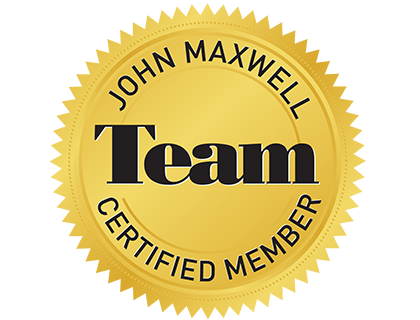 "Jeff breathed new life into our Board of Directors as the facilitator at Riverside Nature Center's annual board retreat. He did his homework and came prepared to address head on three distinct areas of concern for our organization. With his guidance, we were able to step out of the box and gain a fresher perspective, which resulted in an updated and succinct mission and vision statement. Jeff led us through a series of mental gymnastics which broadened our view of our role in the community. Much of our discussion that day is now included in our board orientation. Thank you Jeff Talarico, your passion is contagious!"
Becky Etzler, Executive Director
Riverside Nature Center
"I have known Jeff for many years and knew he was the best person to lead our group of advisory board members in strategic planning and leadership investment. Jeff and I sat down to discuss my expectations of this planned workshop he agreed to lead.  He was diligent in listening to the desired goals and formulating a plan to achieve those goals.  Through his keen communication skills and servant leadership qualities he lead our group to success. The program benefited greatly through Jeff's professionalism and genuine caring nature. I will proudly engage Masters Touch Communication again in the future."    
Mindy Wendele, Owner
Social Graces by Mindy Wendele
"Jeff did an outstanding job bringing our team back together and getting focused on what matters most in our organization.  The communication flowed and the team felt comfortable with Jeff.   I would highly recommend Jeff and Masters Touch Communication for any leadership and communication training."
Jennifer Schneider, Owner
Schneider's 72 Degrees Air Conditioning & Heating