Why Is Being Resilient Critical For Being A Leader?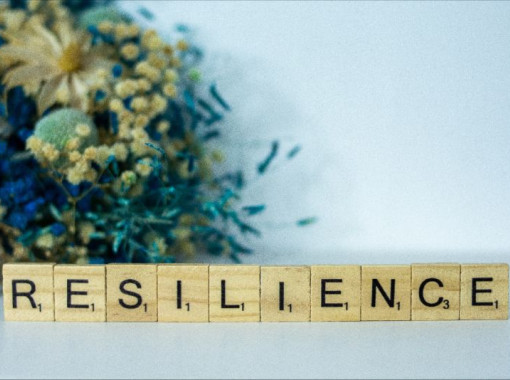 Why is being resilient critical for being a leader?
.
.
.
Yesterday, I asked the question, "Do you have the mind of a leader"

https://lnkd.in/gm4WxdgK

Although I didn't use the word "resilience," Scott Newton was quick to point out that resilience was important to a leaders long term success.

Today I want to dive in deeper on what that word looks like for a leader.

Being resilient is a critical trait for any successful leader.

👉 Resilience is the ability to quickly adapt and respond to change especially when faced with difficult circumstances.

👉 Leaders who are resilient have the confidence to make unpopular decisions if needed and take responsibility for their actions, instead of following what others are doing.

👉 Resilience allows the leader to stay motivated and focused on achieving the desired outcome despite unexpected detours or delays.

👉 Resilience helps leaders stay calm in stressful situations and look for creative solutions that can benefit everyone involved.

Ultimately, it's this kind of determination and problem-solving that often sets strong leaders apart from the rest.

As a leader, how's your level of #resilence? Have you checked it lately?

Share your thoughts below.

- - - -

Need help increasing your resilience? Let's talk.

Schedule a meeting below.

https://lnkd.in/gsU2_EC4


#AuthenticLeadership #success #coaching #generosity #lifelonglearner #leadership
#leadershipdevelopment
#higherauthority #blessedlife

- - - - - -

🔔🔔 Follow Me for common sense advice on #AuthenticLeadership and life. 🔔🔔

Photo credit Alex Shute on Unsplash.