Have You Heard of Psychological Coaching?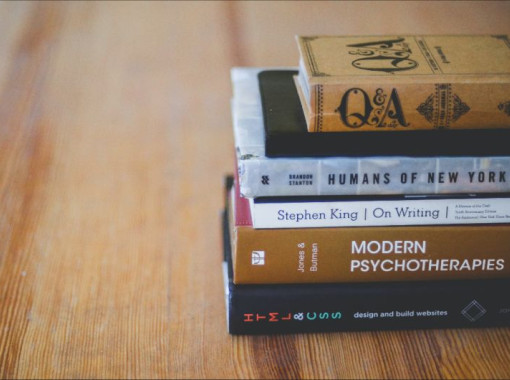 Have you heard of Psychological Coaching?
.
.
.
While doing research the other day for a totally unrelated topic, I had a squirrel moment and ran across an article about this relatively new form of therapy that takes a different approach to coaching and helping people. ( https://lnkd.in/gvSdqC5f )

It appears that psychological coaching is an evidence-based approach that helps individuals reach their goals. Focusing on helping people identify their strengths, weaknesses and potential. Teaching them to use these strengths and potential to achieve their goals while at the same time helping them to identify their weaknesses and develop needed strategies to overcome them.

Unlike traditional therapy which focuses on your past, psychological coaching focuses on the present and the future. It helps you to understand your current situation and identify the steps you need to take to reach your desired outcomes.

Psychological coaching can be used for a variety of issues, such as:
👉 Career planning

👉 Improving relationships

👉 Managing stress.

👉 It can also help people who are struggling with mental health issues, such as depression and anxiety.

There are many benefits to psychological coaching. It's been shown to help people become more aware of their thought patterns and behavior, which can lead to improved problem-solving skills as they become more self-confident in learning how to handle life's challenges.

Unlike traditional coaching which typically focuses on achieving goals through action-oriented techniques to help the client identify and overcome obstacles, psychological coaching is more focused on the client's mental and emotional wellbeing.

This involves helping the client to identify and address any underlying issues that may be preventing them from achieving their goals. It also helps the client to develop coping strategies and skills to better manage their emotions and behavior.

This coaching integrates techniques like Cognitive Behavioral Therapy, Positive Psychology, Neuro-Linguistic Programming, and Solution-Focused Therapy to help clients gain insight and self-awareness, to reach personal and professional goals, offering an improved quality of life.

This can be an effective tool for achieving personal growth and success.

If you're looking for a way to reach your goals and make life-altering changes, psychological coaching might be the answer.

So I ask again, have you ever heard of this before?

Share your thoughts below.

- - - -

How can I help you design the life you are looking for? Let's talk.

Schedule a meeting below.

https://lnkd.in/gsU2_EC4


#AuthenticLeadership #success #coaching #generosity #lifelonglearner #leadership
#leadershipdevelopment
#higherauthority #blessedlife

- - - - - -

🔔🔔 Follow Me for common sense advice on #AuthenticLeadership and life.🔔🔔

Photo credit Morgan Harper Nichols on Unsplash.