When's The Last Time You Let Loose?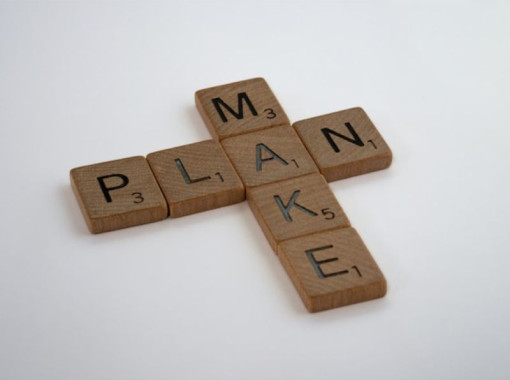 When's the last time you let loose?
.
.
.
I'm not talking about getting drunk and being stupid, I'm talking about doing something out of the norm for you. You know, relax, have fun, let your hair down stuff.

In today's world, we all seem so focused on business and success we forget that life is still going on around us. We work, work, work and never enjoy.

Have you ever heard the saying "work hard, play hard?" To the reader this says do both with the same gusto.

I think there is a balance that can be achieved when you take certain steps. I don't think of it as life/work balance I just think it's just a balanced life. For some it may be more "work" while for others more "fun."

So what can you do to achieve this?

👉 Plan your work.

A plan isn't a thought. It's written, it's processes, it documented and it exists fully outside of you mind.

Here's a link to a great piece on why planning is important written by John Knotts https://lnkd.in/gA2fVevA

👉 Plan your fun.

What do you want to do? What does it look like? Scuba diving, swimming with the sharks, going mountain climbing? All of these require planning.

👉 Analyze new opportunities to see if they align with your plan (work or fun) if they don't at this time, pass. This doesn't mean they are a bad opportunity it just doesn't fit in your plan right now.

As you prepare for the New Year, start blocking out time on you calendar for fun. Plan for it as you plan for work. Be specific and enjoy life.

So what's the first thing you are going to plan?

- - - - - -

Need help figuring this out? Let's talk.

Schedule a meeting below.

https://lnkd.in/gsU2_EC4


#AuthenticLeadership #success #executiveleadership
#leadershipdevelopment #coaching  #troubleshooting #Lifecoach #leadership #generosity
#lifelonglearner

- - - - - -

🔔🔔 Follow Me for common sense advice on #AuthenticLeadership and life.

Photo credit Brett Jordan on Unsplash